With Seller Engine Plus you can print reports of your current inventory. To obtain and print an inventory report follow these steps:
1. From the 'Inventory' menu, select 'Print Inventory Report'.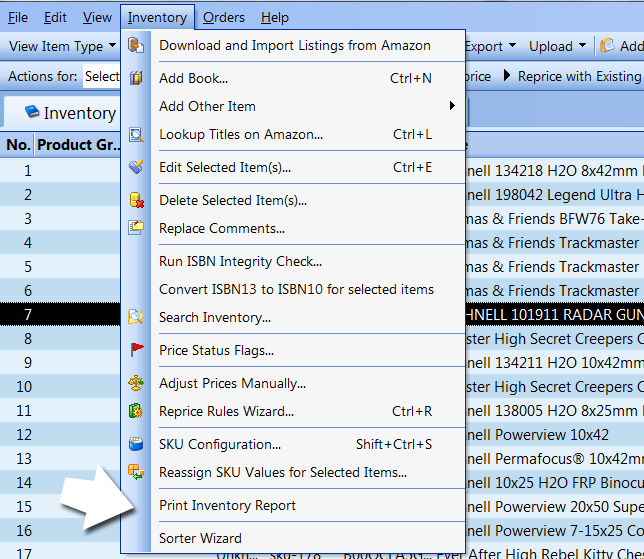 2. The Print options dialog appears in which you can select your printer.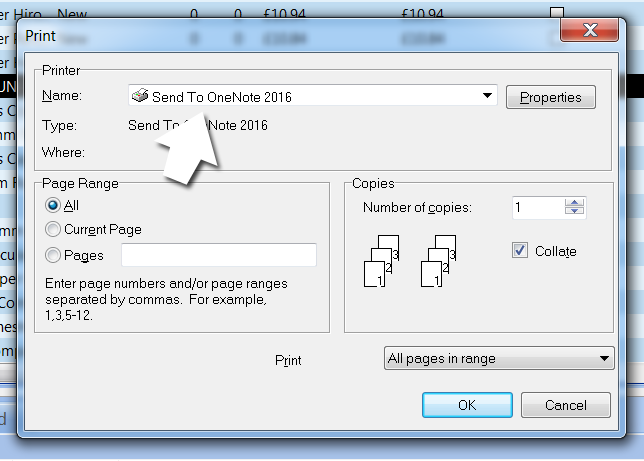 3. The SKU, ProductID, Name, and barcode for each item will be printed.