To create an account with Buy Box Buddy, click on this button on BuyBoxBuddy's landing page:

You will be prompted with a "Login with Amazon" page.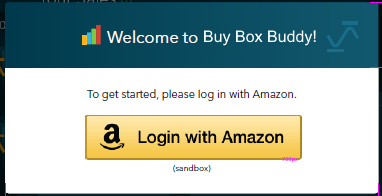 Click the button that says Login with Amazon and sign in with your Amazon account.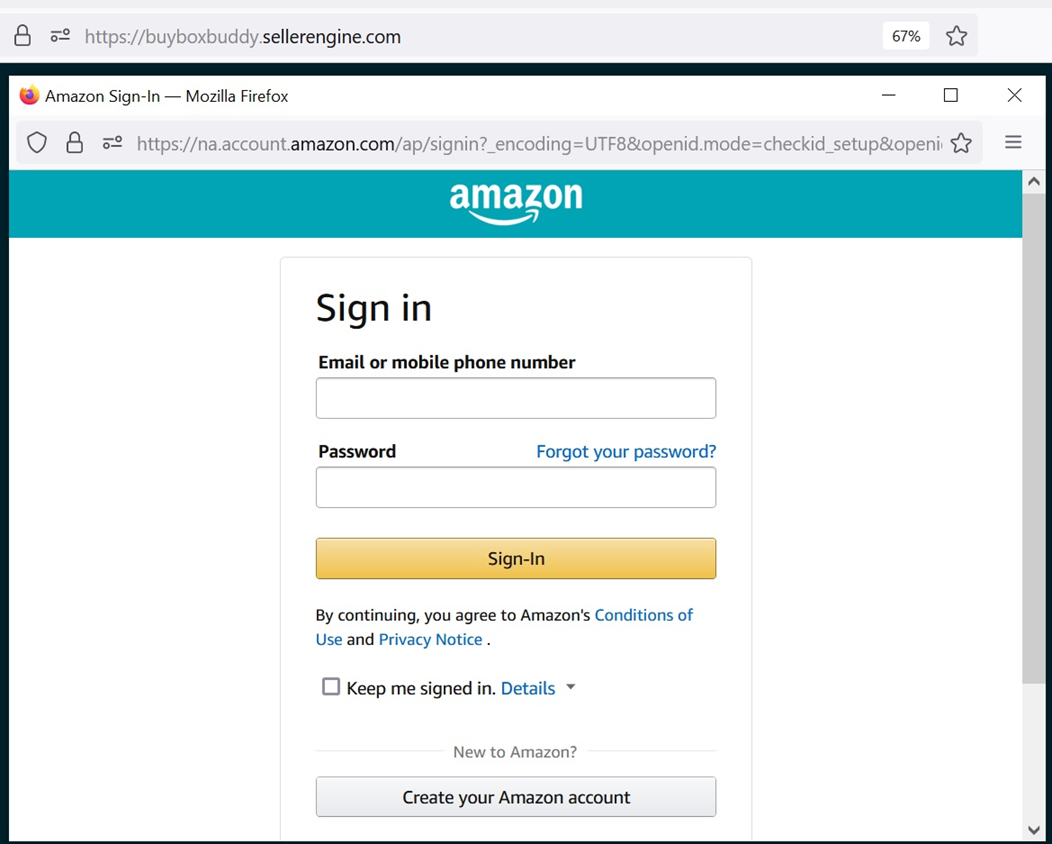 After the log in with Amazon, the next step is to authorize BuyBoxBuddy to work with your inventory.